Experts in building complete utility management strategies to deliver your objectives now and always.
We guarantee you the most transparent and relevant solutions, tailored around your business needs.

We work across a range of key industries in both the private and public sectors.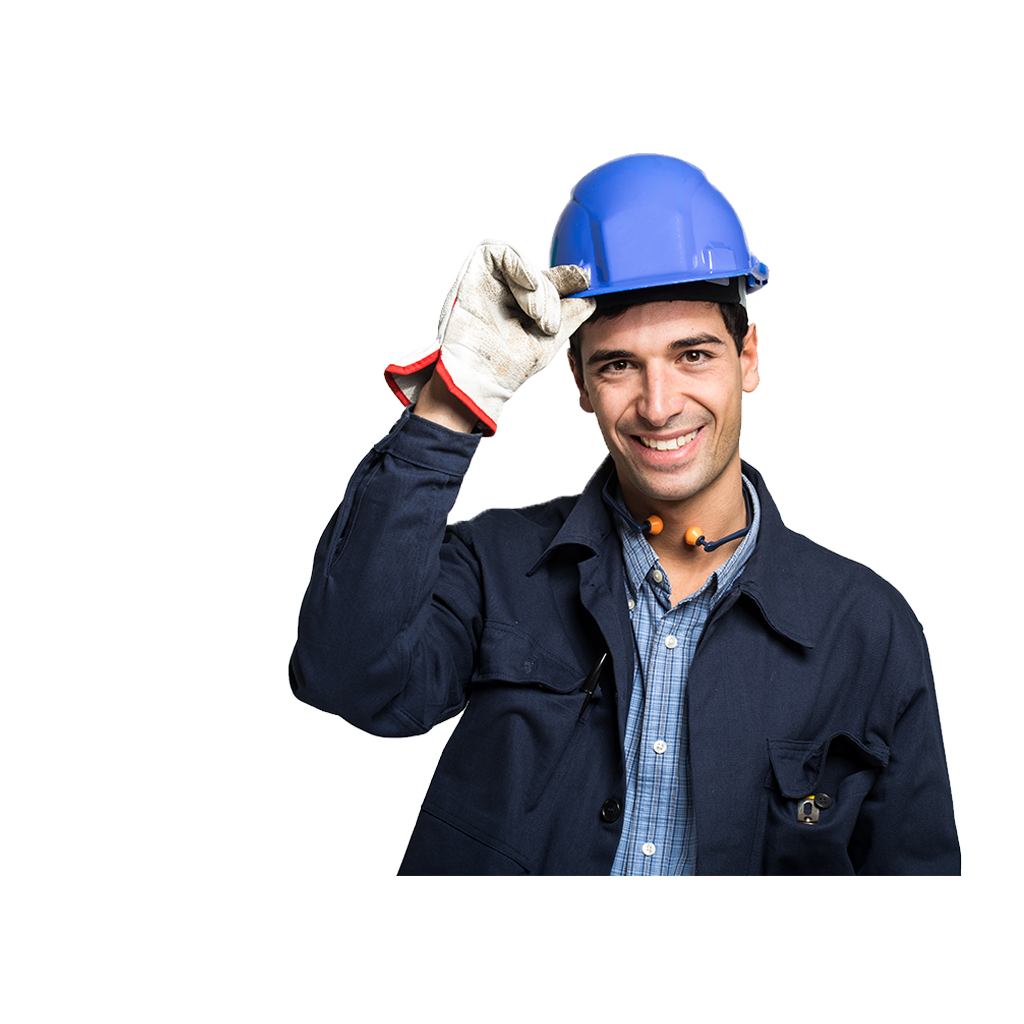 We started off small and grew into something so much bigger. But no matter how many hundreds of business we help, our commitment to you will never change. We will always keep our integrity, transparency on costs and eye for ways to save you hassle and money.

Our outstanding customer experience means we will meet you wherever you are, talk your language and become an extension to your business.
So how can we help your business?
We're just waiting for you to get in contact so that we can understand your business requirements, give you all the time you need, identify any issues and save you money. 
So let's grab a coffee and begin our journey together.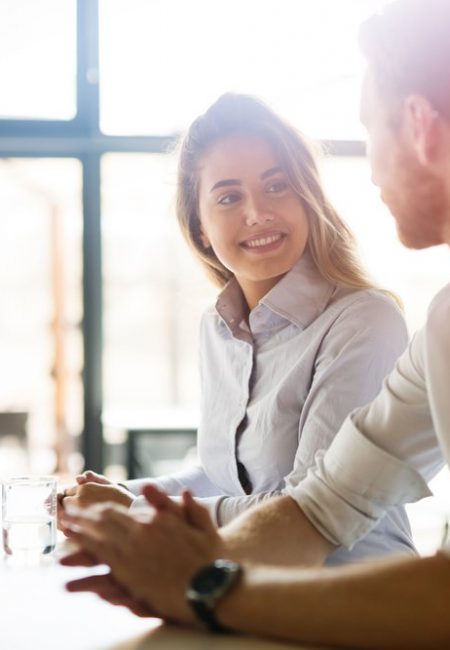 Don't take our word for it. Hear our clients speak