We take our responsibility seriously.
Affiliated Utilities is a Manchester based Energy Management and Procurement company which has a sturdy decade of business under its belt. Motty Broder and Joel Debson founded the company with just two staff members in 2008. As demand for its services grew over the years, it steadily expanded into a solid and busy workforce.
 Affiliated Utilities is constantly expanding and rising to new and exciting challenges, yet they never forget what businesses like yours need to trust an energy management company. And they take that responsibility seriously.
We live by the gold standard and we deliver a full energy management solution after understanding your specific needs.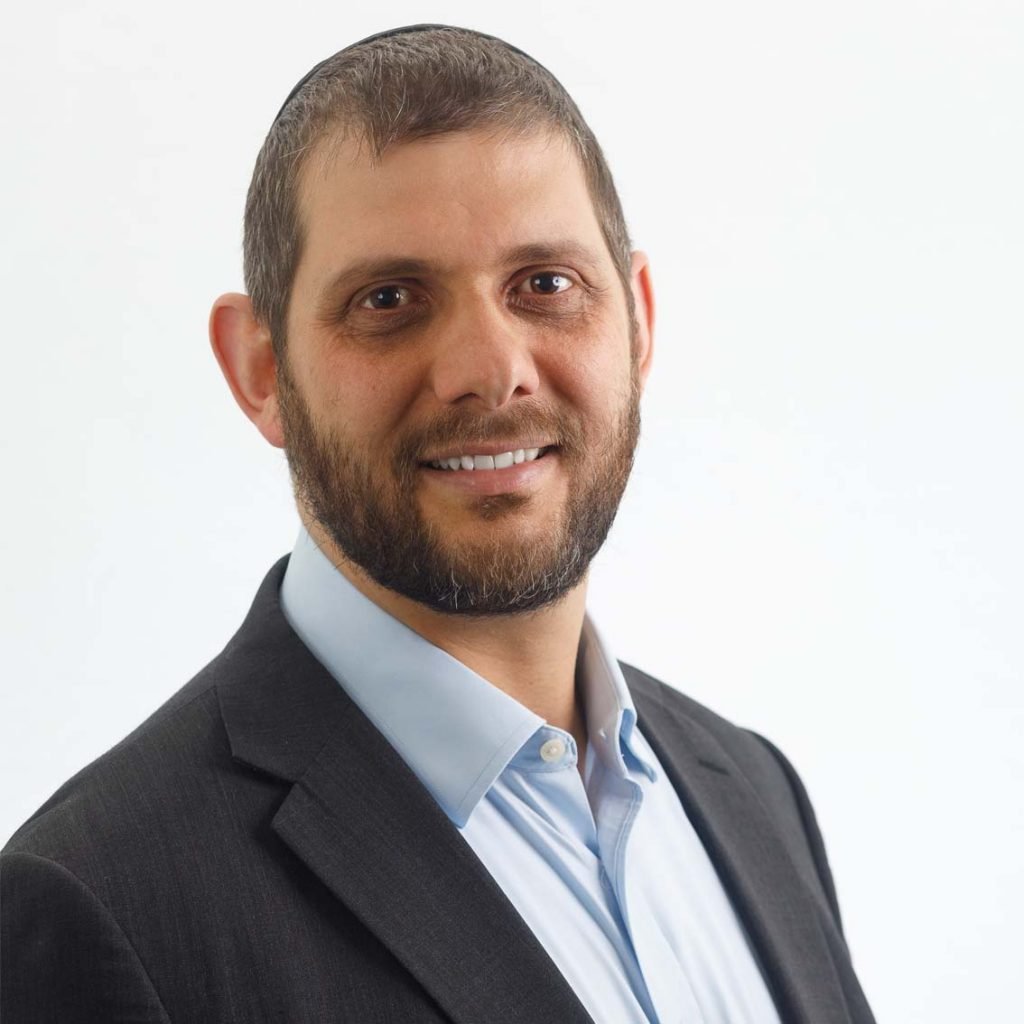 We are committed to providing excellent customer service, which is fair, transparent and professional. Our staff have excellent market knowledge and understanding of the needs of our clients and suppliers, and we are seldom beaten on price – which is reflected by our 95% customer retention rate. It's an exciting time for the business!
co-founder of Affiliated Utilities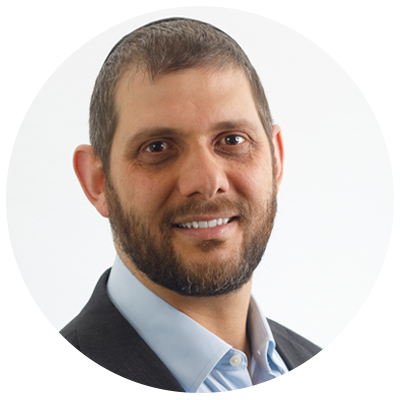 Joel Debson
Operations Director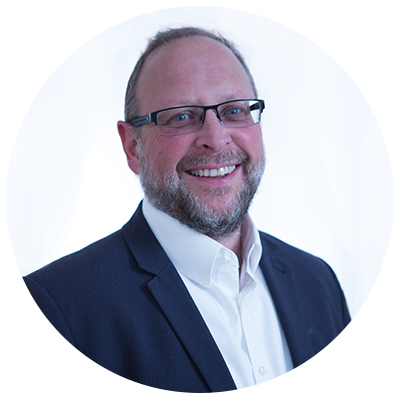 Motty Broder
Managing Director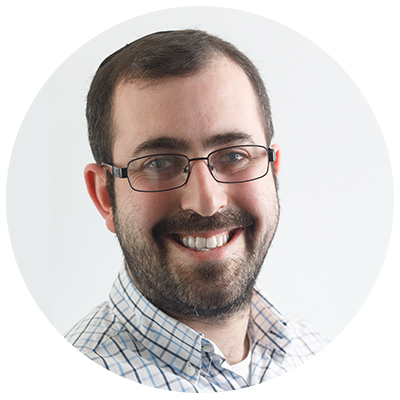 Aaron Black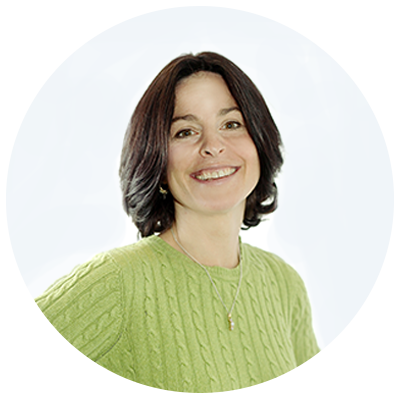 Vanessa Broder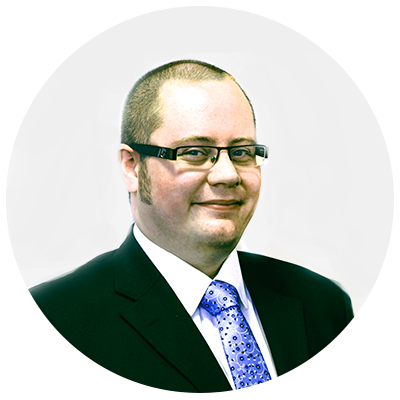 Steven Downhill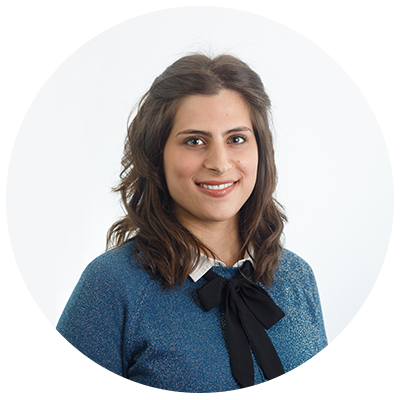 Leah Blickzsilber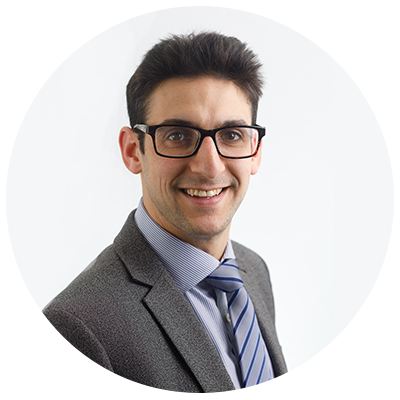 Jonny Finlay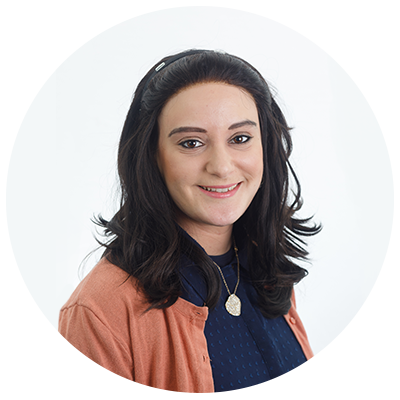 Hannah Grant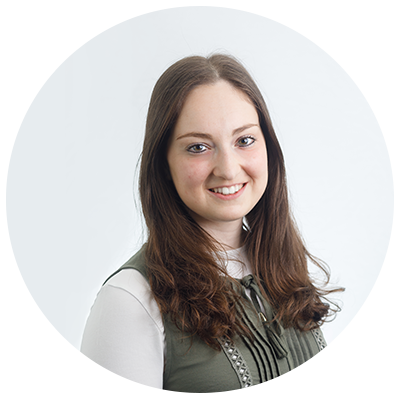 Elisheva Feldman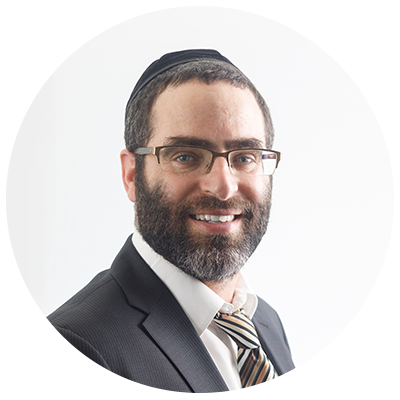 Zalman Klyne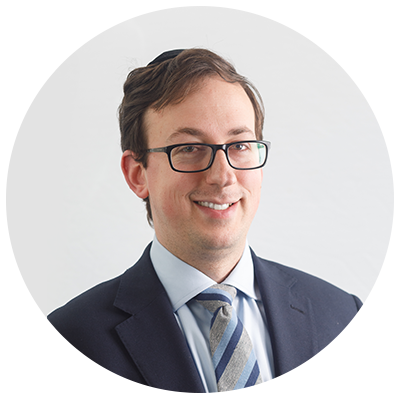 Yossi Mozes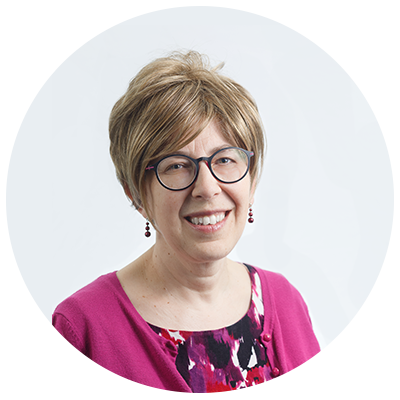 Sharon Hood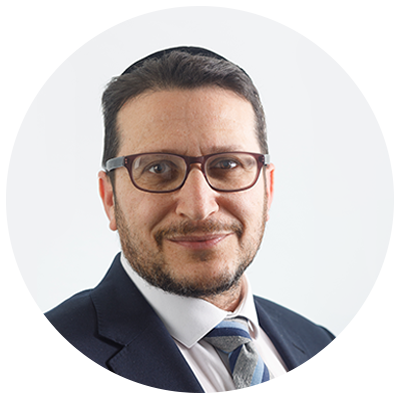 Martin Sheldon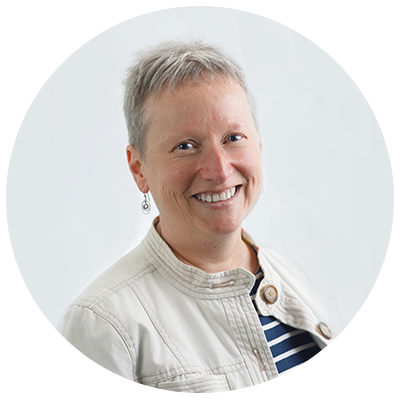 Jane Partington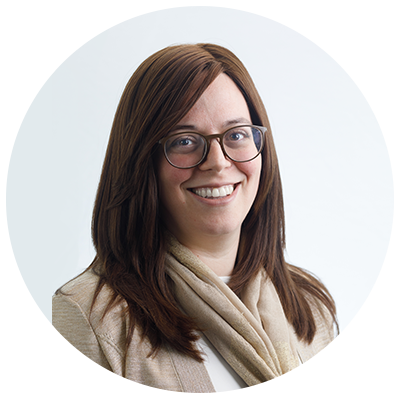 Ayalah Myers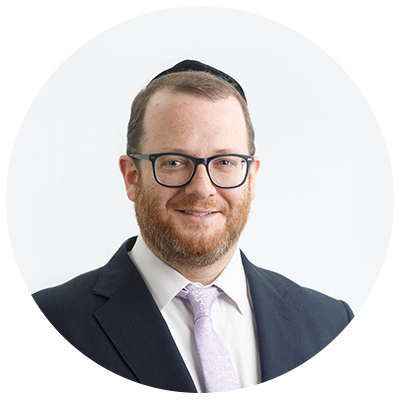 Moishe Price