Meter installation


& management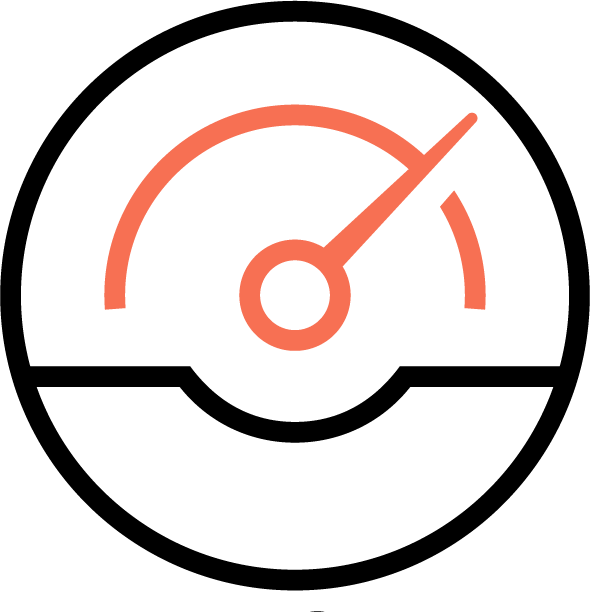 When it comes to meter installation, Affiliated Utilities offers you the gold standard for your project management.
We provide business owners with one approachable contact to complete the job in the most efficient way possible – determining your needs before beginning the job. 
We will coordinate all the necessary functions involved in full meter installation, and will liaise with:

So why Affiliated Utilities?
hot water metering and HIU installations, including credit billing and pay-as-you-go options.