If you are managing space that requires third party billing services for energy and water consumption, Affiliated Utilities can help organize it all for you.
 We are a national leader in tenant recharging, covering all types of residential & commercial properties. We will ensure that bills are accurately monitored and calculated, including communal and district heating, and that your tenants pay their fair share.
A very important factor to our success is that we have boots on the ground. We will be there for you during transitional periods, for regular visits and retain a close interaction with employees. We are fully transparent with accessibility to data and information and a professional and friendly customer approach towards all tenants.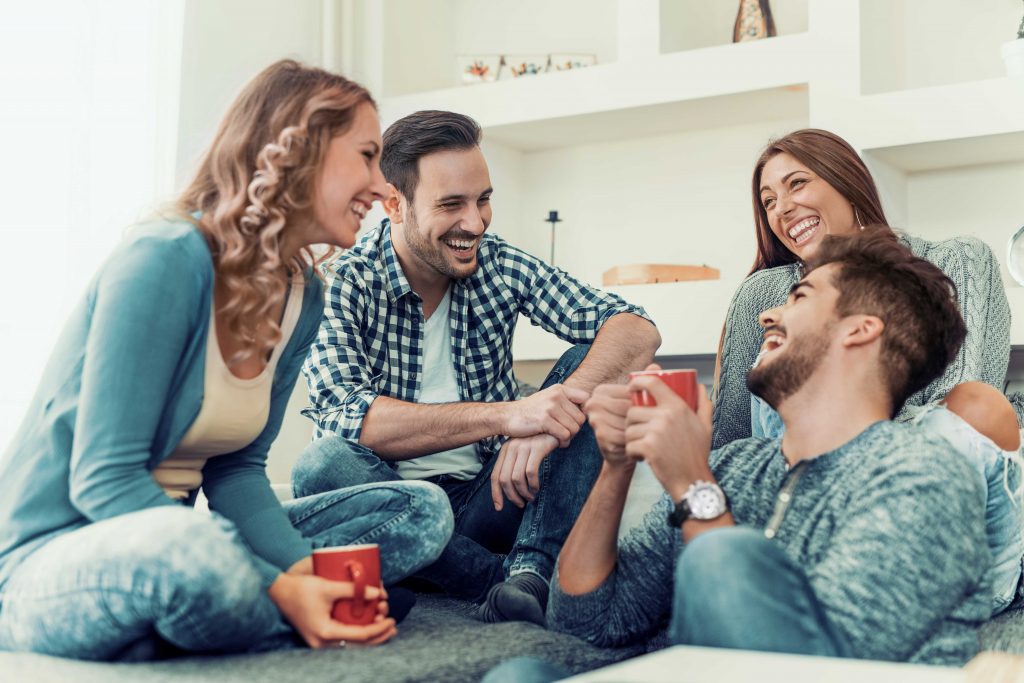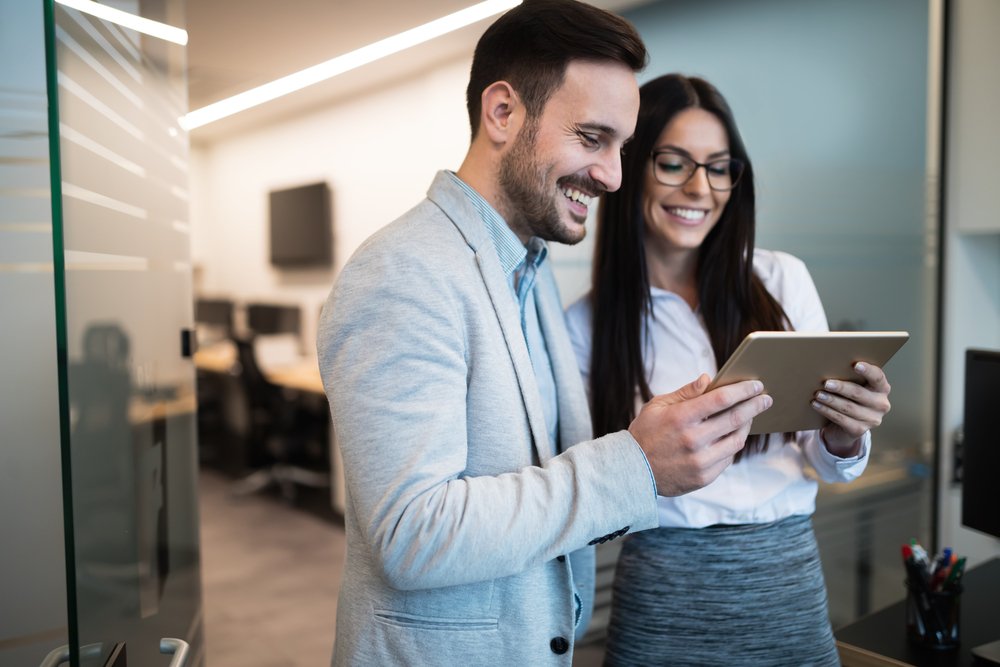 Our independent rebilling processes can be tailored to your property requirements and provide you with transparent data for recovering costs, all in accordance with legislation and industry guidelines.
The benefits of using Affiliated Utilities for all your tenant rebilling needs