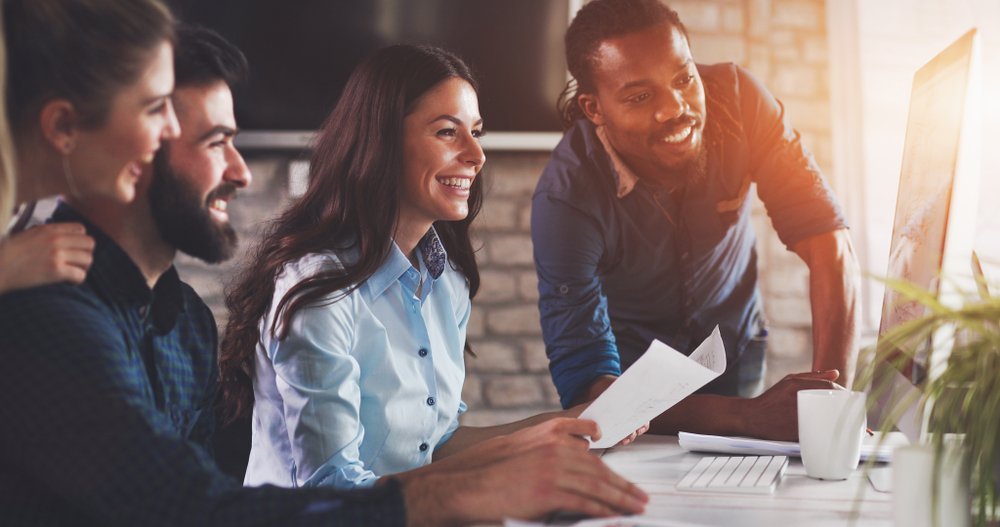 Don't be amongst the millions who fall prey to incorrect billing.
One in five business energy bills contain errors, and these mistakes are costing firms around £500 million on their energy bills. 
Businesses are on their own to wade through piles of utility invoices and incompetent customer service to claim refunds for inconsistent billing.
An audit of your last six years' energy bills may allow you to claim back from suppliers any over payments. You could be owed a significant amount.
How energy bill
validation works
We tailor this service to your business's unique requirements, and therefore offer many personalized features to serve you best.
Process all utility invoices (managing all EDI files or paper invoices received from the supplier)
Verify meter readings against utility bills
Constantly receive data directly from data collectors to compare against invoices
Rate comparison – ensuring charges correspond with the contract
Confirm correct meter serial on bill
VAT Checks
KVA Capacity checks
Confirm correct discount application
Update changes in contract or COT
Usage tolerance verification
Verify historical billing data
Bill tracking – following duplicate, overdue or missing bills
Liaise with utility suppliers in case of inconsistencies
Recover funds from utility suppliers