Managing a large property portfolio is complex. You've got your hands full. Tenant billing is complicated and understanding your bills and energy bill validation has left you swamped.
Does this sound familiar?
Having an effective energy strategy and management in place will reap significant rewards in both time and resource management, allowing you to get back to managing your properties.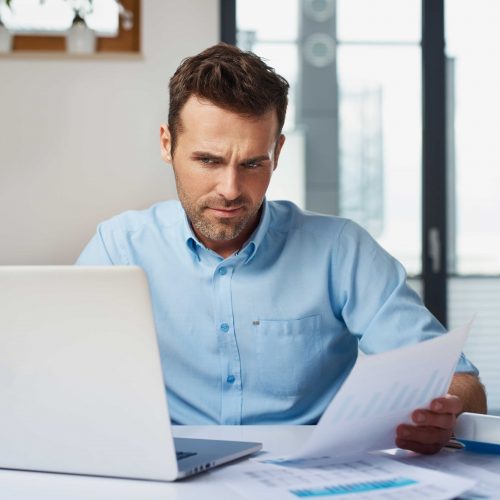 We represent a vast portfolio of clients including property management companies, investors & housing associations.

You can be confident in our deep understanding and experience in this sector
Energy Contract Management
Billing & Tenant Recharging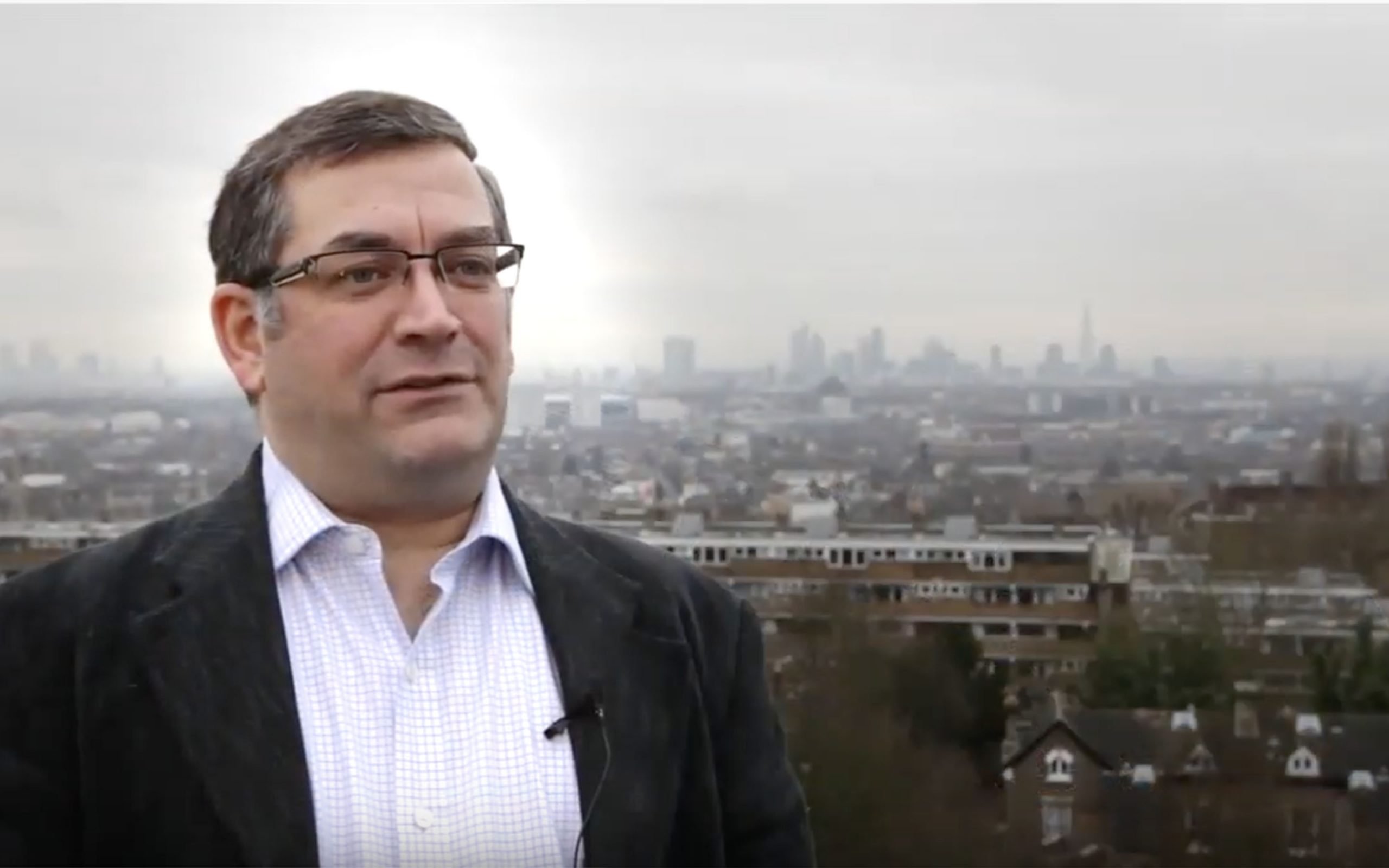 "Affiliated Utilities provide full and comprehensive management for all of our utilities needs. If anything comes up, its a quick call to Affiliated Utilities and they will take care of it"

Jonathan Marriott - CEO