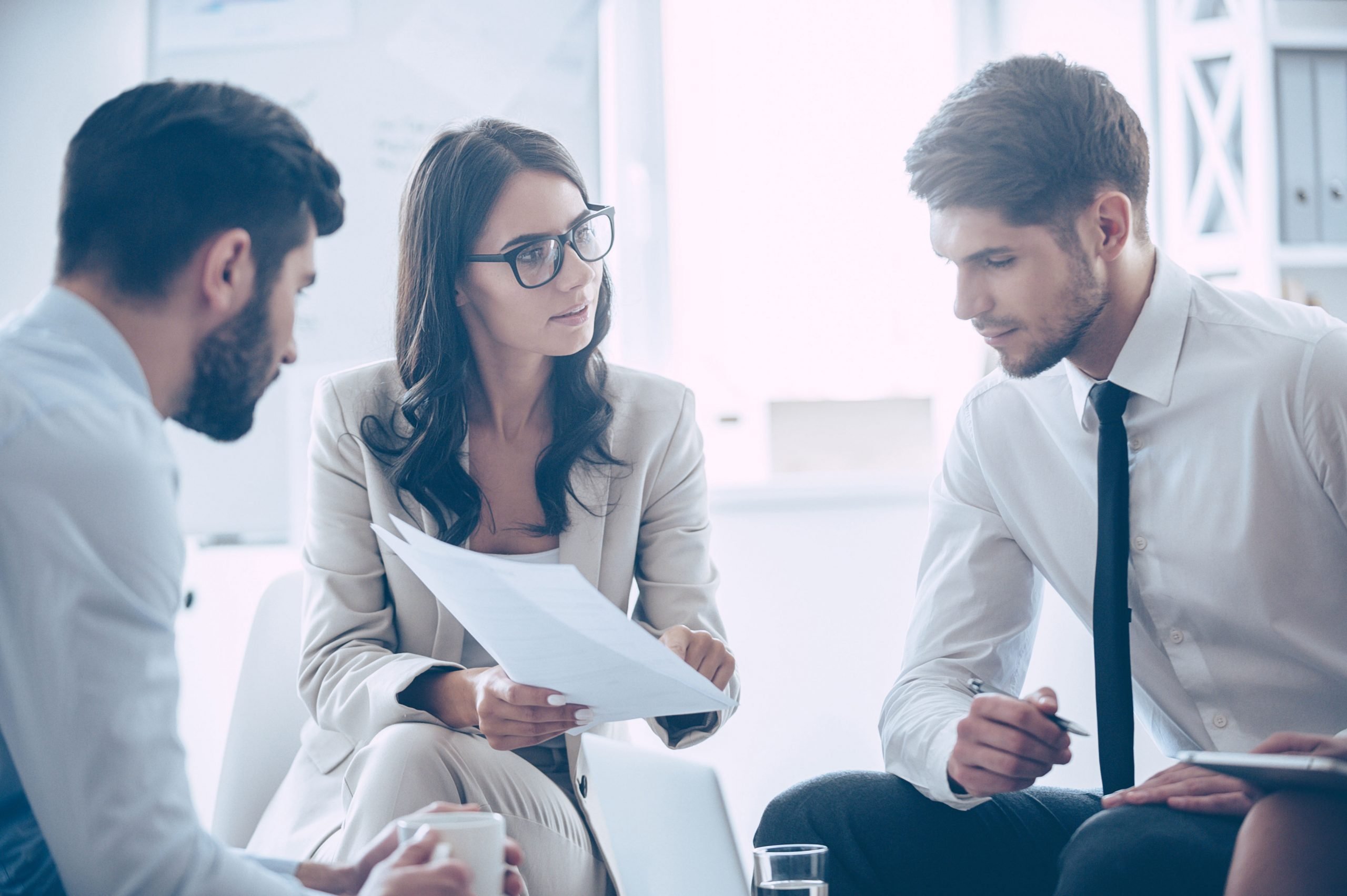 Our highly experienced energy analysts will geniunely take the time to understand your needs and help you develop the right solution that will save you money. 
We will also work through all the technical jargon and legal complexities of selected contracts and explain to you in plain English what the contract terms and conditions mean.
Be in a position to make transparent, informed choices with all the information you need at your fingertips.
We are committed to not only keeping an eye on the current market and conditions, but also any future savings or opportunities that may come your way.
It's all about timing, and so we remain proactive and act quickly in this ever-changing market. Help us secure a good contract.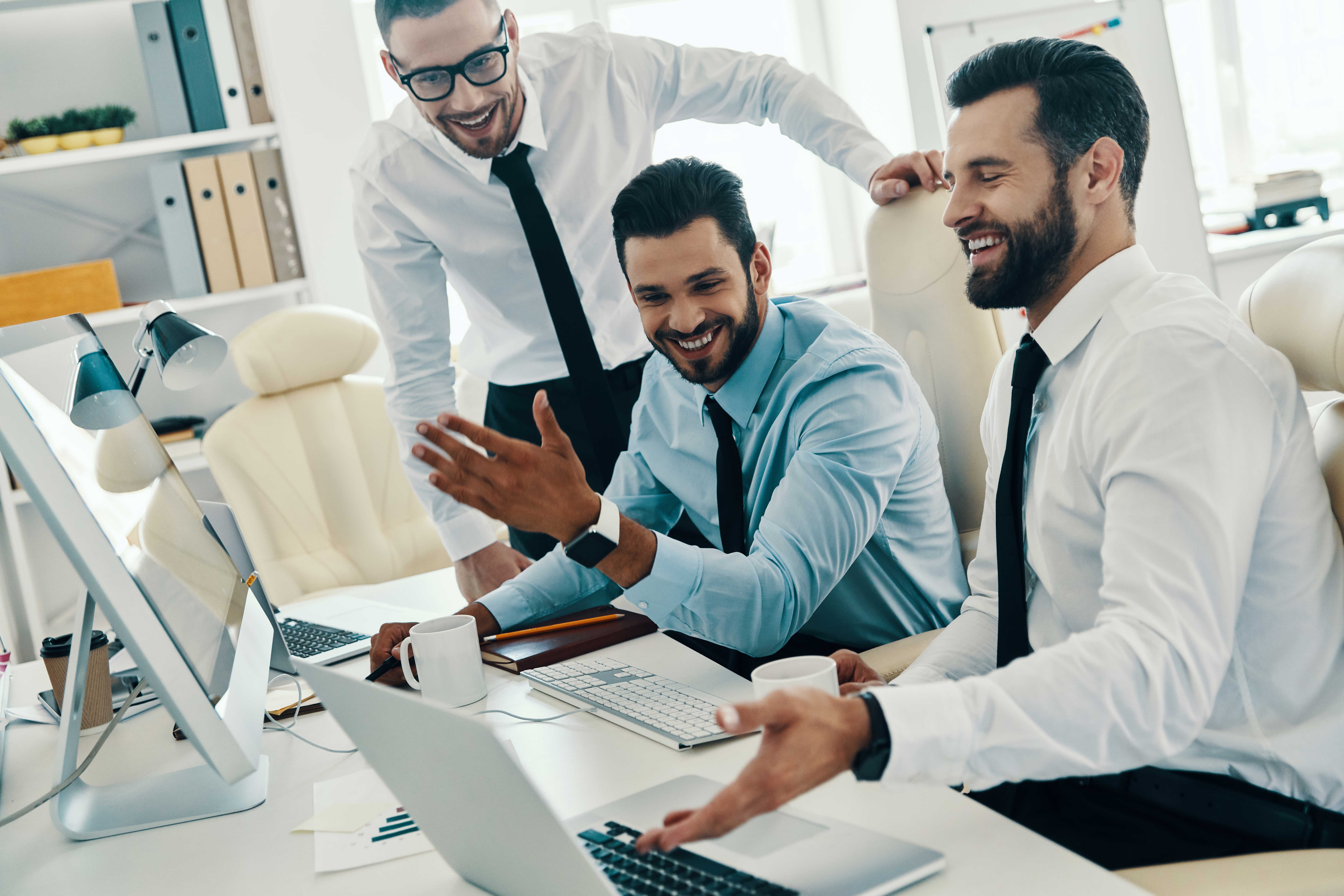 Using AU means you now have someone who will:
We take the time to understand your specific circumstances and requirements for gas supply for your business or organisation. We will:
Business suppliers
Who we work with
Affiliated Utilities works with all of the major UK energy suppliers, as well as new entrants to the market who offer competitive tariffs and suitable energy contracts for businesses and public sector organizations. You can always contact your supplier directly to discuss any issues, 
With Affiliated Utilities on your team, you have your own dedicated account manager to provide solutions for anything that may arise.